Week in Review: Balls of Fury
<em>Looking back on a week in which we went nuts…</em>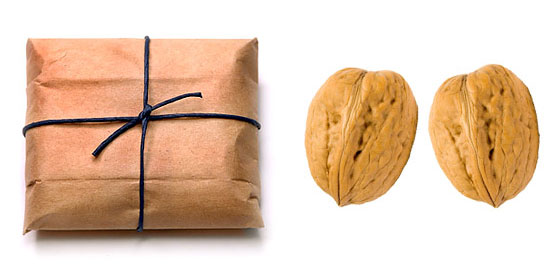 Looking back on a week in which we went nuts…
Dicks, wangs, junk, balls, Woodcock, nuts, more balls, more junk, and more wangs. Also, even more balls.
Crappy movies: They're coming.
We ranked our favorite Beatles covers.
Meg White got stressed out.
We stopped caring about 50 Cent and Kanye West.
Vincent Cassel: not evil.
Rob McElhenny: awesome.
Britney Spears: still a mess.
Alice Cooper: still a hottie.
Plant porn: totally hot in theory but not in practice.