Killzone 3 Contest: We've Got Winners!
Check out some top-notch poetry right here.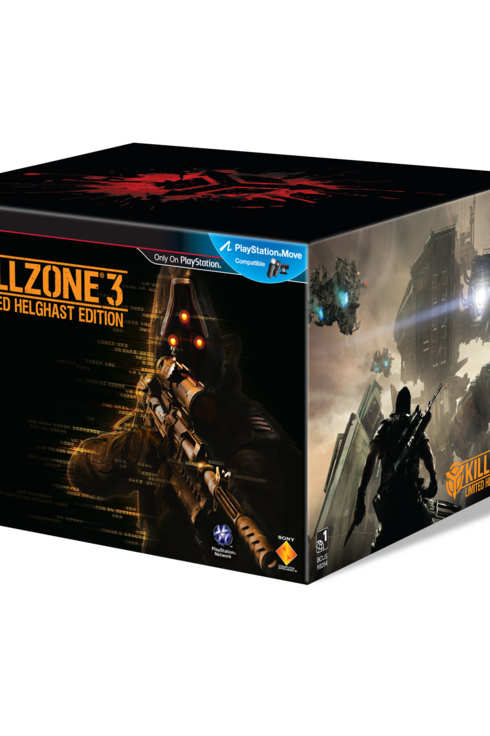 Big thanks to all those who entered Vulture's Killzone 3 Limited Edition Gift Set Contest. Your haiku were not only poignant and heartfelt, but also about video games. Well done! Sadly, only five can win. Check out the winners right down here, and keep your eye out for our next poetry-based giveaway.



Flamethrowers, Helghast:
Please save me from my boyfriend's
Affair with StarCraft.
-FaceOfBoe


I captured the flag!
Run back to the base. BLAM! Oh,
those goddamn campers.
-Sinister6000

Up, Up, Down, Down, Left,
Right, Left, Right, B, A. Makes life
So much easier.
-SirHarpo

Playing games was fun,
Until my father beat me
(Online, not for real).
-StrangeTerrain

Unsettling to watch
A vegan loving Killzone
Such a disconnect
-cmstaral