Leaked: In Case You Haven't Heard, Wiz Khalifa Is Extremely Rich and Successful
His major label debut, 'Rolling Papers,' is here.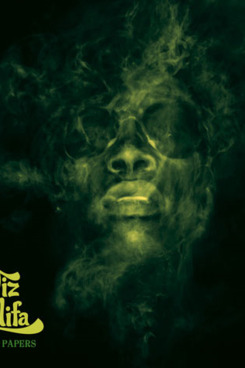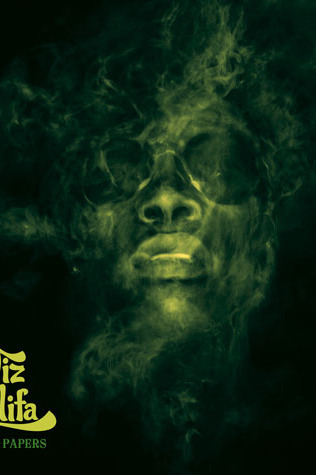 Wiz Khalifa, Rolling Papers
Official release date: March 29, 2011
The verdict: These days, superstar rappers never just appear. Once, you'd hear of a guy like Nelly for the first time on a Monday, and by Friday he'd have the biggest song in America. That kind of thing still happens, occasionally, with pop stars. But rappers, almost always, have to make their way through the minors of the mixtape circuit before grabbing the spotlight. That's made things a lot more interesting: We get to see these guys evolving, tweaking their personas, improving their flows. It also makes the hard-core fans, curious to see which iteration of the rapper wins out, much more invested in debut albums.
Wiz Khalifa — who has two previous studio albums to his name, but is making his high-profile major-label debut with Rolling Papers — didn't actually have that many versions of himself to choose from. As Vulture has noted, Wiz is naturally drawn to the lighter fare; if anyone from the current mixtape stock were to follow in B.o.B.'s footsteps and graduate into a huge cornball rapper, it was this dude. That's not quite what happens here: Rolling Papers, specifically, doesn't have any prefab pop choruses. But it does have a beat from Dr. Luke protégé Benny Blanco, a Sublime/311-style saccharine acoustic-guitar riff, and an exhaustive focus on Wiz's industry success ("Used to not be allowed in the building / but now we on the rooftop," etc., etc.). It's effective and cheesy and sometimes a lot of fun. It's also precisely the kind of thing that makes people so excited for Odd Future.
Thoughts?