Party Lines Slideshow: Guy Pearce, Kate Winslet, Evan Rachel Wood, and More at the Mildred Pierce Premiere
The mini-series bows this Sunday.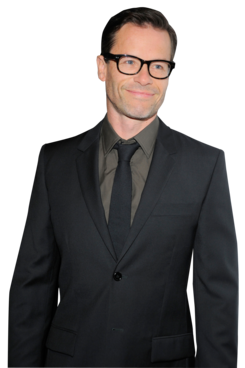 In Todd Haynes's mini-series adaptation of Mildred Pierce, Guy Pearce plays the slickster who seduces Mildred (Kate Winslet) with his smooth moves. So when Vulture caught up with him at HBO's premiere party at the Plaza Hotel, we had to ask: What were those sex scenes with Kate really like? "Amazing. Fabulous ... I'll never forget them." Oh, well then. That makes sense. For more memorable quotes from famous people, click through our slideshow.