Vulture Contest: Win a Killzone 3 Limited Edition Gift Set
Competitive poetry time.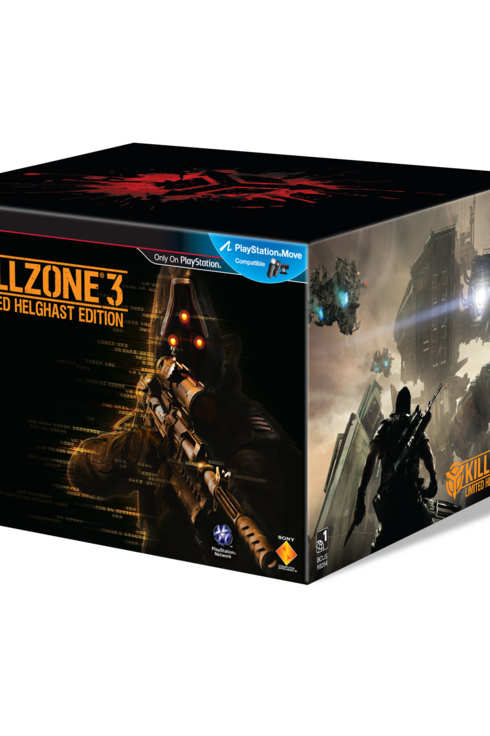 Killzone 3, Guerrilla Games' latest first-person shooter, dropped last month to critical acclaim. Have you played it yet? No?! Well, Vulture wants to hook you up: We've got five sets of the Killzone 3 Limited Edition Gift Sets to give away. The overstuffed package includes a copy of the game, a Helghast replica helmet (with illuminated LED eyes!), a Helghast marksman action figure, a 100-page Killzone art book, and even more random goods and services. Want one? Well then: Please leave your best haiku (that's five, seven, and five syllables per line) paying tribute to the joys of shooting things in video games in the comments by Friday at 5 p.m. Okay, go forth into competitive poetry.