Which Movies Should Be Adapted for Broadway?
'Catch Me If You Can' is about to open, and there's more where that came from.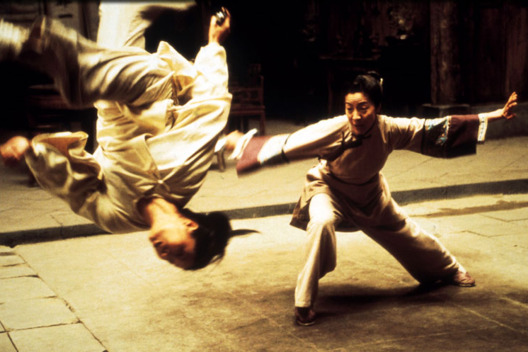 With Catch Me If You Can about to open on Broadway and today's report that the Weinstein Company is developing musicals based on Finding Neverland and Crouching Tiger, Hidden Dragon (maybe the latter can make use of Spider-Man's surviving stuntmen), it's become more apparent than ever that Hollywood has taken over the Great White Way. And so we put it to you: Which movies are crying out for a stage adaptation? Would Mean Girls work better with songs and an intermission? Should Paramount resurrect the already music-infused Ferris Bueller's Day Off for the stage? (Imagine the parade sequence!) Your suggestions are welcome, just don't expect a cut of the royalties.