Who's Gearing Up to Take Down Netflix?
Facebook, iTunes, Amazon, Blockbuster ...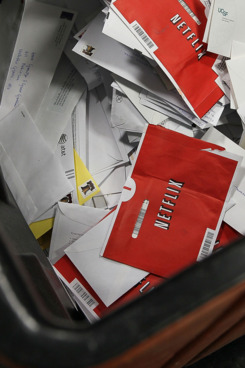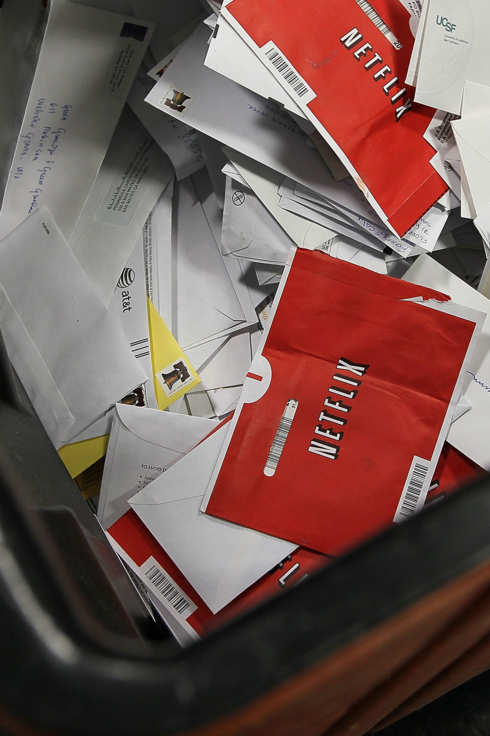 In its new issue, The Hollywood Reporter surveys the surge of competition for Netflix, the reigning king of streaming (61 percent of all movies streamed or downloaded, whattttt). The big ones: Facebook, dipping a toe into the water by offering The Dark Knight for $3 a rental, and Amazon, which recently announced unlimited streaming to Prime discount-shipping-service subscribers. (Each bit of news dropped the Netflix stock 6 percent, although it's since bounced back.) There are also younger, scrappier contenders like Fandor, which has 2,500 independent titles in the library and charges $10 a month, and Mubi, which specializes in indies, plus international and classic flicks. Then there's a whole bunch of big names still working out their streaming strategies, including iTunes, Hulu, Blockbuster, Best Buy's CinemaNow, and Walmart's Vudu. Also getting a lot of attention is UltraViolet, an upcoming service that won't offer movies for streaming but for actual digital purchase; users will have a cloud-based locker where they store their goods. The idea is to replace DVDs while not killing home-movie purchases, which would be a big sigh of relief for the industry. (Digital Entertainment Content Ecosystem, the company behind UV, has backing from Hollywood studios plus companies like Microsoft, Best Buy, and, oh yeah, Netflix.) So should Netflix, and fans of its eye-pleasing red envelopes actually be concerned? Their dominance won't be quite as pronounced, but more competition was, of course, inevitable. Explains Mubi CEO Efe Cakarel: "The future of VOD is a series of channels of content." Just like TV!