Adam Green Explains His Macaulay Culkin–Starring, Ketamine-Influenced iPhone Movie The Wrong Ferrari
"I was on a lot of ketamine at the time."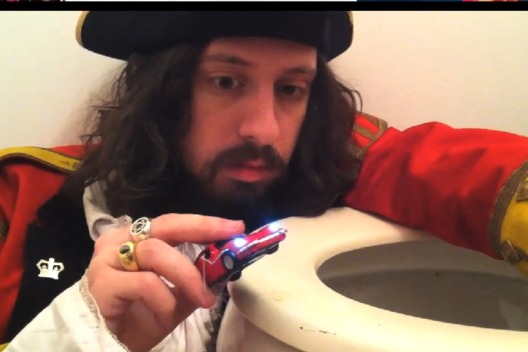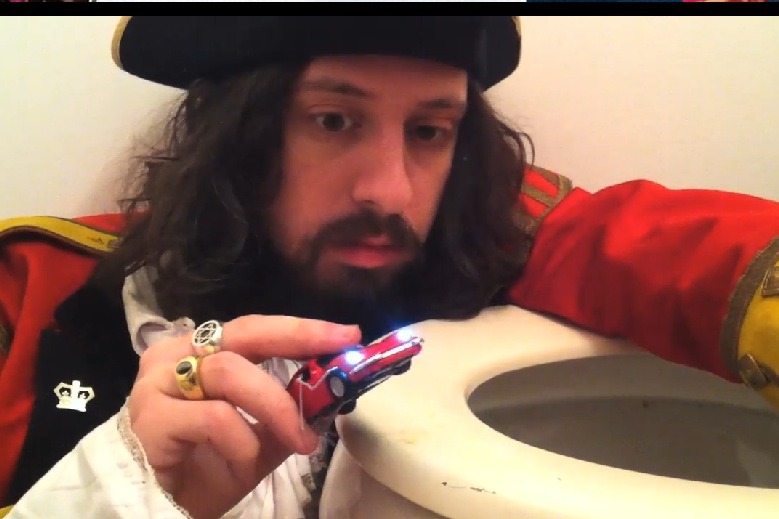 To date, Adam Green's biggest cinematic splash came when Michael Cera and Ellen Page covered "Anyone Else But You," from his old band the Moldy Peaches, at the end of Juno. But now Green's diving into movies on his own: His first film, The Wrong Ferrari — a 70-minute feature, shot entirely on an iPhone and featuring Green's pals Macaulay Culkin, Alia Shawkat, and Devendra Banhart — was released for free online yesterday evening. Vulture got Green on the phone to try to explain Ferrari.
"Well I guess it started when I was on tour and had just gotten the iPhone that had the video camera," Green says. "We were in Bologna, Italy, and we started shooting a silly kind of scene on a day off. I got an idea for a movie, so I started to write a scene a week and film it on tour. The scenes were written on index cards and the actors got them the day of shooting. They didn't really know where I was going with it." Culkin, whom Green befriended "just from living in New York," started tagging along on the tour and ended up as a large part of the movie. During some of the shows, Culkin would come onstage and sing duets with Green. "We did 'Kokomo,' and 'Wind of Change' by the Scorpions. That was when we were in Hanover, [Germany], which is the town the Scorpions are from." So was Culkin able to lay low in Europe? "I don't think there's anywhere he's not immediately recognized," Green says. "People got excited. He did a really good job. Maybe we should start a band."
Once back in New York, Green wrapped up the project. He built sets, mostly out of papier mâché, and pulled in friends to shoot when they could. "Me and Devendra played a show at Terminal 5, so after we went back to my manager's house and shot a scene." As far as inspiration, Green says the movie is "pointing to turning 30 and the concerns that come with that. Entering the next phase of life, whatever that may entail; that's the simplest idea I was trying to communicate." Also: "I was on a lot of ketamine at the time. It's really impossible to separate the ketamine from this movie. It's a ketamine classic." He's since laid off the drug somewhat. "I feel that it's given me brain damage."
Coming up next for Green is a collaborative album with Little Joy's Binki Shapiro — and then, hopefully, more movies. In the meantime, he's focused on Ferrari's online release. "I'm encouraging people to download it, put it on the TV, and turn off the lights," Green says. "It's not a fucking YouTube clip. Watch it like a movie."
TheWrongFerrari.com [Official site]