AMC Picks Up Mad Men–ish Reality Show
Just imagine all the opportunities for product placements.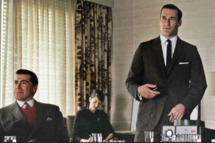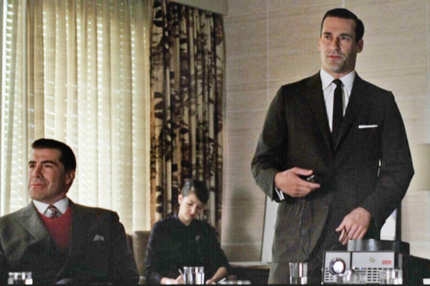 AMC announced today that it picked up two unscripted shows to go with its headier dramatic fare: Inside DHS, which is set within the Department of Homeland Security, and The Pitch, which follows advertising pitch processes. Don't get too excited, Mad Men fans: The doc series will profile different agencies week to week, so there won't be time to establish the "hey, that pitch reflects a secret part of that character's soul!" emotional resonance.