Atlas Shrugged: Part One Did Well Enough That They'll Probably Make Parts Two and Three
Still no word on who John Galt is, though.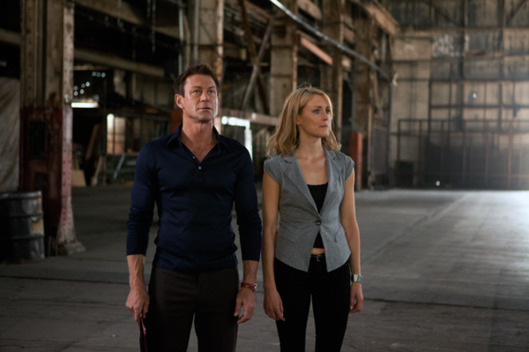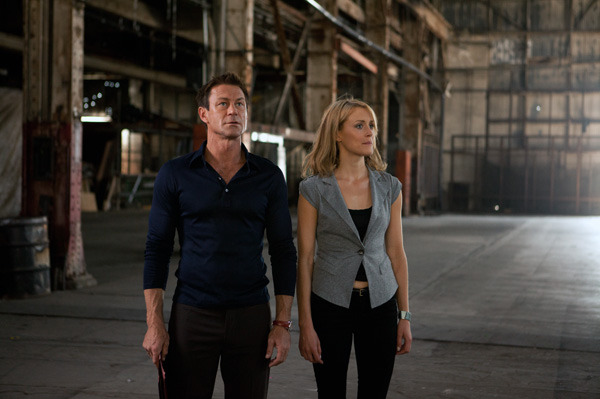 Atlas Shrugged pulled in $1.7 million at the box office this weekend — all by itself, without a shred of help from anyone, just to make itself happy! So self-reliant! The critically panned adaptation of Ayn Rand's 1957 objectivist bible was made for around $10 million, and producers say the film's draw, in 80 cities on around 300 screens, was "at the upper edge" of their expectations. They're hoping to expand the release to 1,000 screens.
But is a $5,590 average per screen really something to crow about? That makes Shrugged its distributor's third-biggest launch ever, behind such cultural juggernauts as End of the Spear and Expelled: No Intelligence Allowed, neither of which is based on a famous novel. It also dropped 6 percent from Friday to Saturday, which is a bad sign in the box-office-prognostication world. Still, producers are optimistic about Atlas Shrugged: Part Two and Part Three, saying they've "received an acknowledgment of the film's commercial value," and for a movie about how awesome awesome people are (miss you, Party Down), that's all that matters.
"Atlas Shrugged Earns $1.7 Million at Weekend Box Office" [Speakeasy/WSJ]
"Will Conservatives Make Ayn Rand Movie a Hit?" [Speakeasy/WSJ]
"Atlas Shrugged Derails?" [Box Office Mojo]