Beyoncé's New Single Is Here!
Hear her new single, "Girls (Who Run the World)."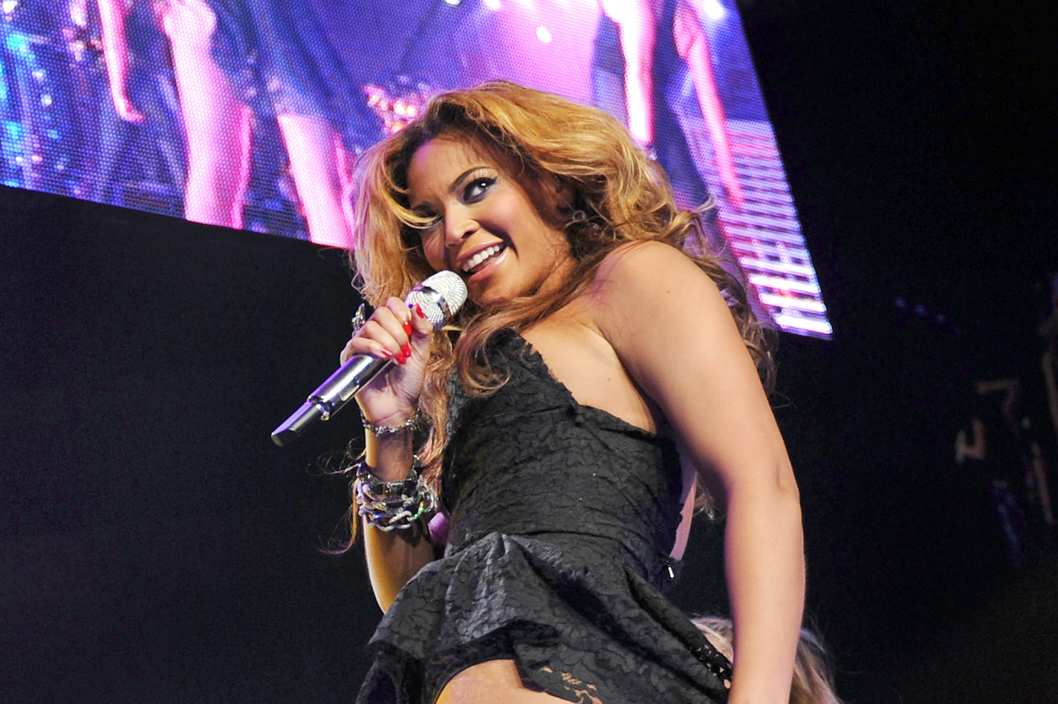 After a painful few weeks of breathless anticipation, finally Beyoncé's new single is here. It's called "Girls (Who Run the World)"; it's produced by Diplo and Switch (which would have been a bigger deal as far as incongruity of pairing if Odd Future's Frank Ocean wasn't in the running); and it's kind of a monster — aggressive and intense and totally committed in all the ways you'd hope for the first big move in a new promo run from one of our most cherished pop stars. That means it's as immediately familiar as it is bluntly effective; we have given in to it already. It's also very declarative: See, according to B, it's girls who run the world. This isn't technically true, of course; world leaders are still disappointingly disproportionately male. But in this alternate Beyoncé reality, all those independent women Destiny's Child groomed many years back have risen up and forcefully taken over (yes, we're getting this more from the leaked video stills than the actual words of the song, but gender warfare is pretty fun to imagine). Anyway, Angela Merkel is rocking so hard right now.