Bravo Will Develop Scripted Programming
Though at least the subject matter is pure Bravo.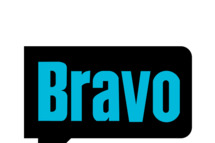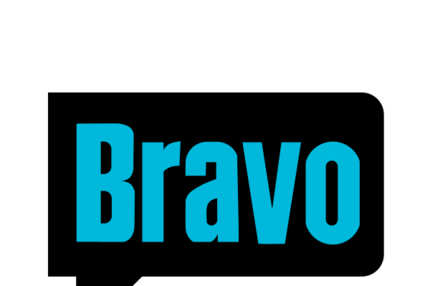 Bravo has long been a haven for real-life housewives with cosmetic-surgery issues and reality-competition entrants who add two snaps after declaring, "I'm not here to make friends," but now, the network is working on something it's not normally known for: scripted programming. Today, Bravo announced that among its eight series in development, one is the scripted dramedy Face Down, but at least the subject matter is pure Bravo: The network description says it follows "a charming and irresistibly flawed make-up artist as he navigates through a world of dodgy politicians, demanding stars, and privileged socialites, while dealing with a complicated ex-wife, wildly eccentric parents and a long overdue nervous breakdown." Why, you could cast that with Bravolebrities alone. Camille Grammer as the privileged socialite! Flipping Out's Zoila as the eccentric mother! Top Chef's Jen Carroll as the overdue nervous breakdown!