CBS Reality Team Apparently Out of Ideas
Watch celebrities behave like normal humans!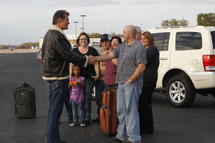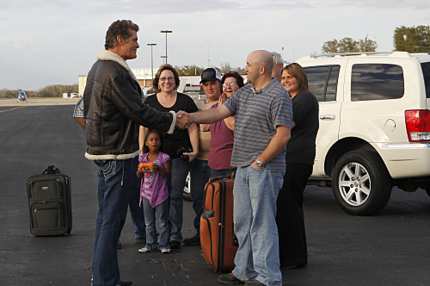 CBS has picked up another celebrity fish-out-of-water reality show. Same Name, a hybrid of I Get That a Lot, Wife Swap, and Undercover Boss, switches a celebrity and a plebe who have, yes, the same name. Imagine all the wacky antics when David Hasselhoff goes to Texas! Texas! Sorry, Texas-based non-famous Hasselhoff who is in the first episode. This means you have to go participate in famous-Hasselhoff's life.