A Diet Coke–Based Series May Be In the Works From Two King of the Hill Alums
Says an insider, "This is definitely not an ad. For now it's just … content?"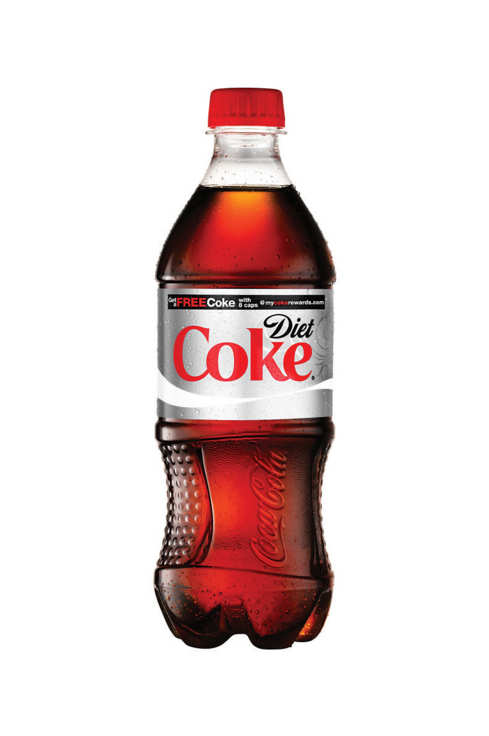 Hollywood has had a long reputation for being all coked up, but now it's going a different, more carbonated way with it. Insiders tell us that Diet Coke is in talks with former King of the Hill executive producers and Blades of Glory screenwriters John Altschuler and Dave Krinsky to create an original, comedic scripted series directly for the soda-maker. It's as of yet unclear whether the series is intended for TV or the web, whether it's meant to be animated or live-action — but as one insider put it, "This is definitely not an ad. For now it's just … content?"
Interestingly, the deal that's percolating appears not to have involved the powerful Creative Artists Agency, which has long represented Coke as a corporate client. Instead, we're told it's actually the brainchild of the U.K.'s largest independent advertising agency, Mother, which has the mandate of boosting sales of Diet Coke among younger consumers. We're told that Mother's executive producer, Kit Hawkins, has been dealing with the two writers via their representatives at William Morris Endeavor and 3 Arts Entertainment. (Time to lay off the caffeine-free, CAA! You snooze, you lose!)
If it's an animated series Coke's after, it's easy to see why they'd come directly to Hollywood: Animation plays particularly well with kids and families, and, likewise, does most of its business overseas: Last summer's animated flick Despicable Me took in almost a quarter of a billion dollars in the States, but grossed more than double that amount internationally. Similarly, while soda sales in the U.S. have gone a bit flat, with growth in the low single digits, it's actually markets like Brazil, China, India, and Russia that boosted Coke's overall sales by 13 percent last year.
Whatever the King of the Hill duo winds up producing, let's just hope it doesn't involve Mentos as a co-sponsor. Actually, hey … wait a minute! That might just be crazy enough to work!