Game of Thrones Renewed for Second Season
HBO pulls the trigger in a hurry.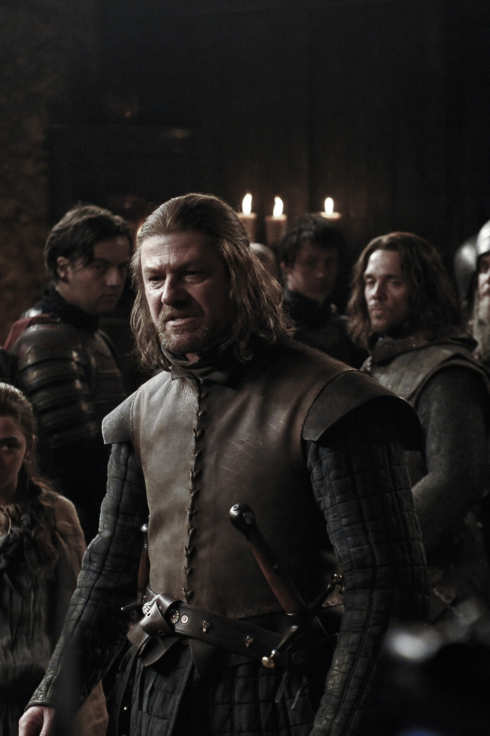 Ratings shmatings! HBO has picked up its new fantasy series Game of Thrones for a second season, despite relatively weak ratings for its debut on Sunday. This isn't a big surprise: HBO sunk a pile of money into the show, and given that it's based on a series of books, must have always imagined it as a multi-season commitment. Anyway, good news for George R. R. Martin and incest fans!