Glee's Gaga Episode Will Run 90 Minutes
Put your paws up, Gleeks.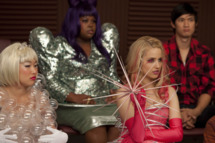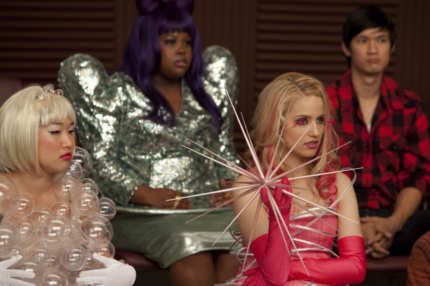 Glee's April 26 episode, "Born This Way," will run an expanded 90 minutes — plenty of time for a fully realized, elaborately produced rendition of the Lady Gaga anthem. This isn't New Directions' first foray into the Monster canon; season one's "Theatricality" included performances of "Poker Face" and "Bad Romance." Big question: Will the show will be able to top Maria, the 10-year-old who made the Internet-classic cover? Team Maria.