Is Tina Fey's Book Bossypants a Memoir or Not?
And can we finally retire "I want to go to there"?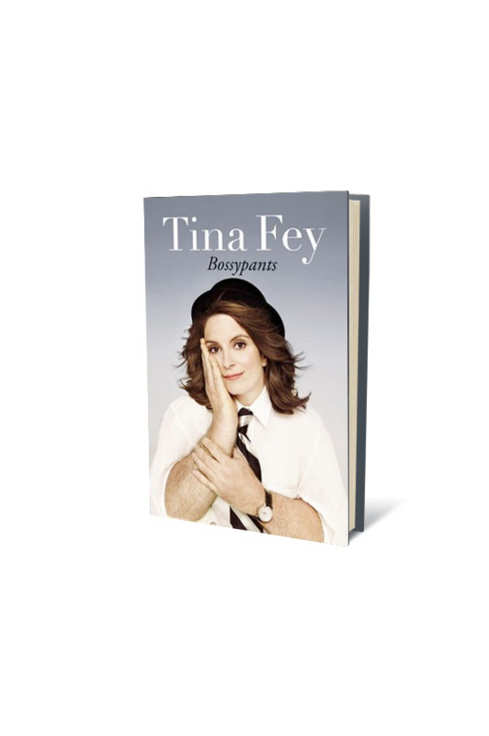 The reviews are in for Tina Fey's Bossypants, and they're generally positive, with a few veering into glowing-like-a-supernova territory. Several compare Fey to Nora Ephron, and nearly all mention Sarah Palin, but there seems to be one thing the reviewers can't agree on: Is Bossypants a memoir or what?

Newsweek says that "this is a memoir, not a humor sketch." ABC and USA Today call it a straight-up "memoir," but the L.A. Times uses the more reserved "Fey simply tells stories of her life" and "manages to completely avoid a memoir's biggest pitfall — oblivious narcissism ..." NPR goes a step further, saying that "the book itself is not a true memoir, so don't go looking for an easy path through Fey's life; or for the secrets to her success." Entertainment Weekly says it's a "genially jumbled memoir-esque collection," while Janeane Garofalo, writing for All Things Considered, calls it "not so much a memoir as it is a sort of here's-what-happened-and-why-I think-this kind of book." The New York Times is more hard-core, insisting that Bossypants "isn't a memoir." Make up your minds, book reviewers!