Pop Quiz: Can You Tell the Difference Between Nicolas Cage's On- and Off-screen Crazy Talk?
"Do you love her? Because if you don't, I'll kick your ass!" Movie, or New Orleans freak-out?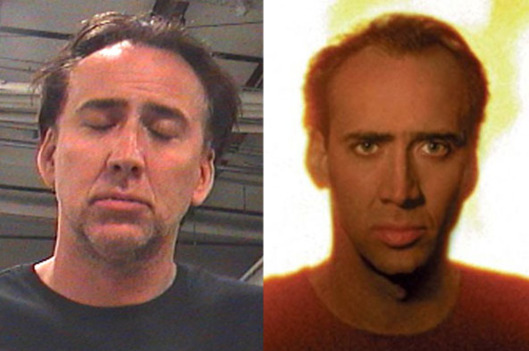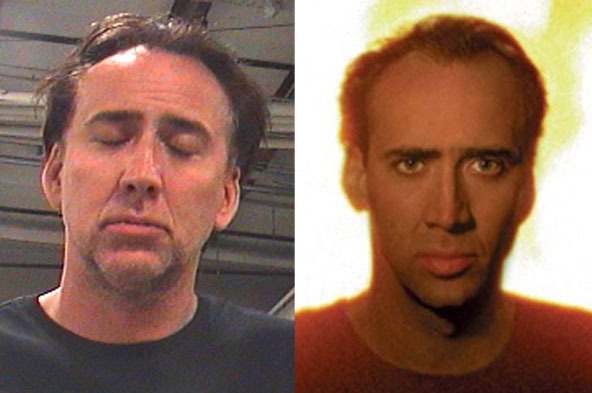 Nicolas Cage's impressively long streak of horrible movies has become so overwhelming that, as a personal narrative, it has eclipsed all of his other quirks (money problems, naming his child "Kal-el," etc.). Up until recent events, if you tried to imagine what he's like as an off-camera being, within two minutes you'd get distracted and find yourself back to wondering what motivated him to make — in the last year alone — Drive Angry 3D, Season of the Witch, and The Sorcerer's Apprentice. But then came the GQ and Radaronline reports detailing the actor's drunken scenes and arrest in New Orleans and, prior to that, his clubgoing Bucharest freak-out. When reading his crazed quotes, his entire Bruckheimerian smoke screen falls away and it all becomes clear: Oh, of course that's what Nicolas Cage is really like! He sounds exactly like who he is onscreen: unhinged, overemoting, and ranty. Take our quiz and see if you can distinguish between lines that he spluttered onscreen and off.