One of Julie Taymor's Actors Comes to Her Defense
"Would a male director receive the lashing Julie has received?"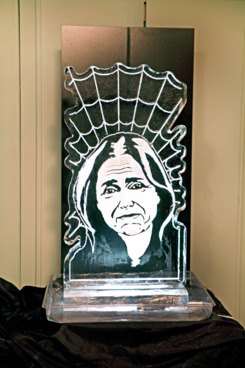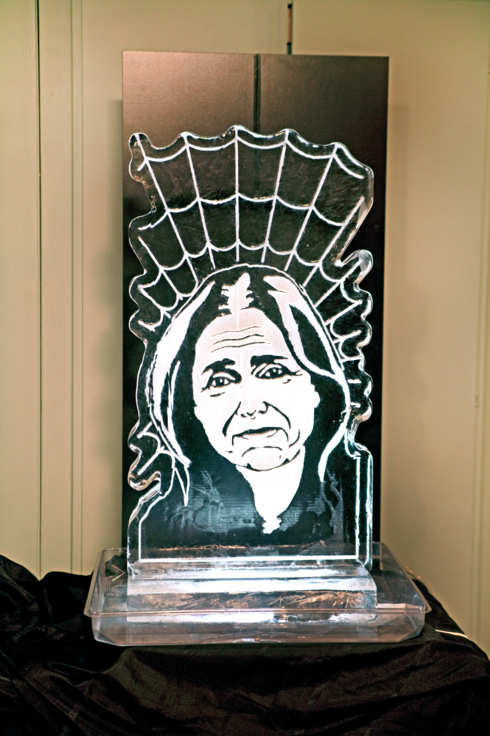 Julie Taymor endured critical brickbats at the helm of Spider-Man: Turn Off the Dark — and eventually, was replaced in the director's chair — but all the while, her cast has mostly kept quiet about the turmoil. Now one of Taymor's most frequent collaborators is coming to her defense: actor Harry Lennix (Dollhouse), who has worked with Taymor several times, including a blazing turn in her 1999 film Titus. (He also got a lot of commenter votes when we asked you who should play Barack Obama in HBO's Game Change.) Though he isn't part of the troubled production of Spider-Man, "The fault couldn't possibly lie with an untested Broadway producer, or the two all but absent rock star composers whose notoriety is derived from a completely different medium," Lennix wrote sarcastically in a HuffPo editorial. "Rather, [critics] are eager to blame the female director whose last Broadway endeavor resulted in nothing short of a transformational experience for audiences around the globe."



Would a male director receive the lashing Julie has received? If it were a male director with the reputation and accomplishments of Julie Taymor I cannot believe in good conscience that this would happen in this way. Julie's career is an unqualified success. She is a singular pioneer who deserves to be given as much freedom and support to create as any man with her accomplishments would be given. I marvel at this double standard. We are witnessing a situation where a woman is unceremoniously and illogically dismissed, treated with senseless hostility from her male employers, and nobody speaks in advocacy of her — not even women's groups. It boggles the mind ...

Let me add this: Julie has employed so many black actors from around the world, in The Lion King alone, that she very likely holds the record on Broadway for creating work for the black theater community. As a member of this community, I would be remiss not to mention it, however tangential this may be to some of my colleagues. Still, in a more universal sense, she has made huge strides toward redefining and establishing new parameters of relevancy in the theater. Julie has given us new faces, new ideas, new boundaries — and a new standard to aspire to. This benefits all of us who hold dear this art form. Love or hate Spider-Man, Julie Taymor should be lauded for her efforts, not burned at the stake.
Julie Taymor is so printing this out and sending it to Neil Jordan.
The Vilification of Julie Taymor [HuffPo]