Showtime Picks Up Homeland and House of Lies
The Claire Danes drama and Don Cheadle comedy go into production this summer.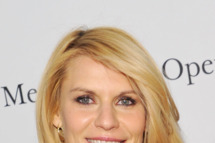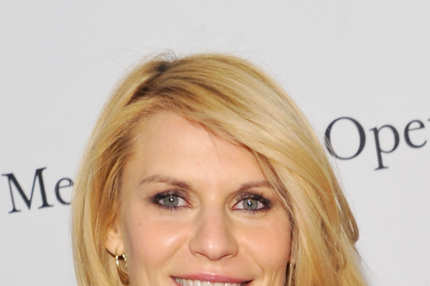 Showtime is adding two more shows to its programming slate. The first, Homeland, is an hour-long drama following a CIA agent (Claire Danes) who suspects that a recently rescued American POW (Damian Lewis) is now connected to Al Qaeda. The second, a half-hour comedy, House of Lies, is based on the book House of Lies: How Management Consultants Steal Your Watch and Tell You the Time and stars Don Cheadle as a sleazy, powerful consultant and Kristen Bell as the up-and-comer at his firm. Homeland shares at least a little bit of DNA with Showtime's 2005 series Sleeper Cell, and Lies should fit right in with the channel's other shows about horrible people: Dexter, Shameless, Californication, Weeds, Nurse Jackie, Brotherhood, some seasons of The L Word, and so on.