David O. Russell and Mark Wahlberg to Reunite for The Silver Lining Playbook
Wahlberg will play a teacher fresh out of a mental institution.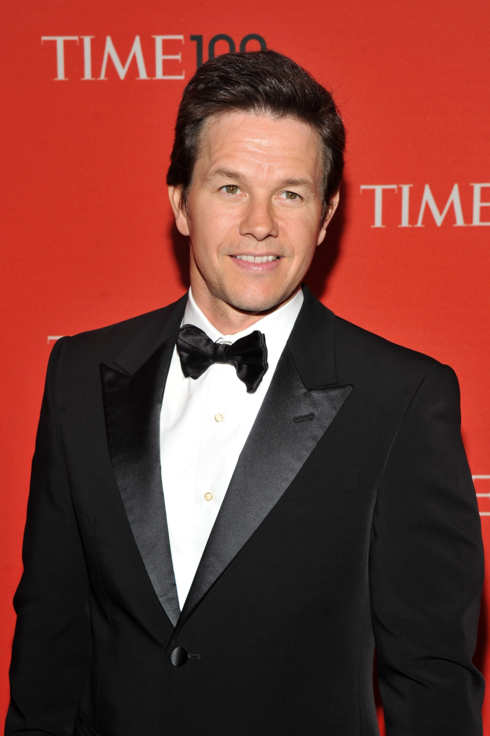 Informed sources tell Vulture that David O. Russell has convinced his Fighter star Mark Wahlberg to team up again: Wahlberg will star in Russell's adaptation of Matthew Quick's 2008 novel The Silver Lining Playbook, about a delusional former high school history teacher who's just been released into the custody of his mom. Believing that he's only been away for a few months instead of the four years he just spent in a mental institution, the teacher sets about wooing back his ex-wife. Russell had been hired to adapt the Sony Playstation video game title Uncharted: Drake's Fortune for Sony's Columbia Pictures, but we're told that with Wahlberg coming aboard, it's looking increasingly likely that Playbook will be Russell's next film.