How NCIS Plans to Dis Osama Bin Laden
He's a goner on TV, too.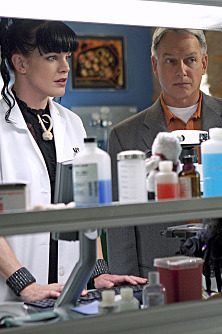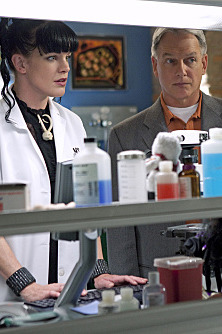 This makes sense: There's a good chance CBS's NCIS will be the first prime-time TV show to work Osama bin Laden's killing into an episode. Vulture hears that, even though production on the top-rated Tuesday show has already wrapped for the season, producers have figured out a way to make sure the military-themed crime procedural makes at least a subtle reference to bin Laden's demise before the month is out. As NCIS fans know, there's long been a "Most-Wanted" wall of bad guys in the show's squad room — some famous, some fictitious (the latter represented with pictures of various producers and crew members). Since the show launched in 2003, a picture of the now-departed bin Laden has been hanging on the wall, with cameras every once in a while capturing his face. An NCIS production source tells us that even though it's too late for any bin Laden bin gone dialogue, producers putting together the final three episodes of the show in the editing room have decided to digitally insert a giant red stripe across bin Laden's face. We don't know which of the remaining three episodes this season will show off the crossed-out Osama, but it could pop up as soon as tonight's hour. Okay, your move, NCIS: LA!