Julie Taymor Will Publicly Ponder 'What If...?'
What if a Spider-Man musical involved trying on shoes, for example?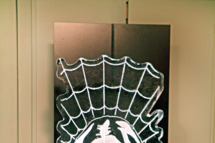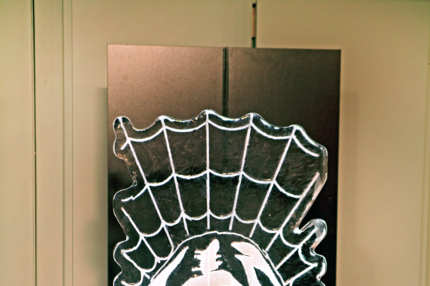 Julie Taymor has been flying under the radar since she was effectively fired from Spider-Man: Turn Off the Dark, but she'll deliver the closing keynote address at the Theatre Communications Group's annual conference in June, speaking on the theme of the gathering: "What if ... ?" Really! "What if ... ?" Well, who better than Taymor to ponder this question. Maybe it's time for Sad Julie Taymor to turn that frown into a pensive stare into the middle distance ...