Meet the Weeknd, the Latest Object of Obsession for the Nation's Music Bloggers
Hear some early stuff from the Internet's new favorite person.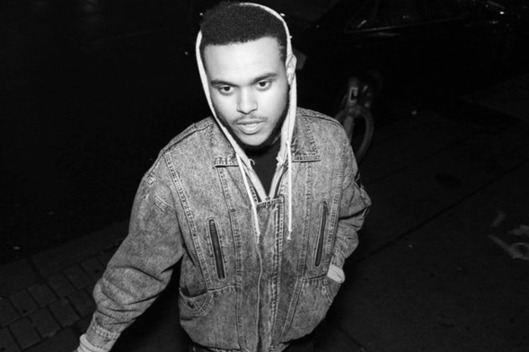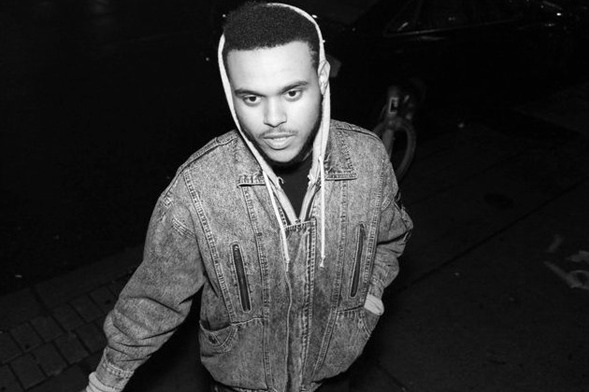 MP3 blogs have been all over the Weeknd — a.k.a. Abel Tesfaye, a 20-year-old kid from Toronto who sings spacey R&B songs about loving you better and doing drugs and other things of of that ilk — since he dropped his mixtape House of Balloons back in March. Other things to know: He's got the support of his hometown mate Drake, and the two might be recording together; also, Entourage is using his track "High for This" in publicity materials, which probably pays well. Seeing as he's a proud disciple of the Terrence Malick School of Publicity, though, further details have been scant — and, this being 2011, that has worked out entirely in his favor, with the Internet now gratefully falling all over every Weeknd drip and morsel. That includes this blog post, which directs your attention to Tesfaye's demo tracks from back when he was part of a production duo called the Noise. It's the same tack as the Balloons stuff: careful, honest tracks full of empty space and mostly devoid of the cheesiness associate with radio R&B. If you're just getting started on the Weeknd, please feel free to skip ahead to the mixtape. Otherwise: come, join the obsessives!
Unreleased Songs From The Weeknd (Before He Was The Weeknd) [PigeonsAndPlanes]