Project Runway All Stars Is In
There's an accessories spinoff in the works, too.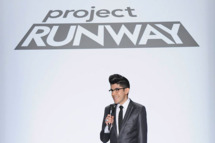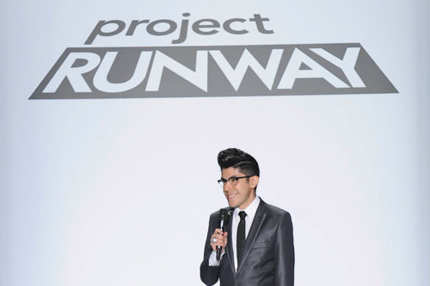 Mere days after the announcement that Top Model will do an all-star season comes another such proclamation: Project Runway All Stars is on the horizon, Lifetime said today. The eight-episode series will feature "talented and memorable past contestants," but so far there's no word on who exactly those contestants will be (Jay! Jay! Jay!) or who will host, judge, or mentor. There's also a Runway spinoff in the works: Project Accessory, for — you guessed it — accessory designers. Both shows will air during the 2011–12 TV season.