Review Bridesmaids in One Sentence
Share your feelings, succinctly.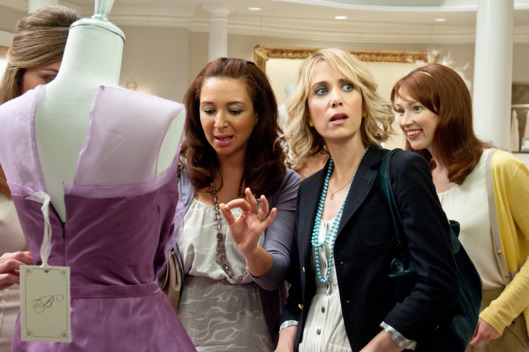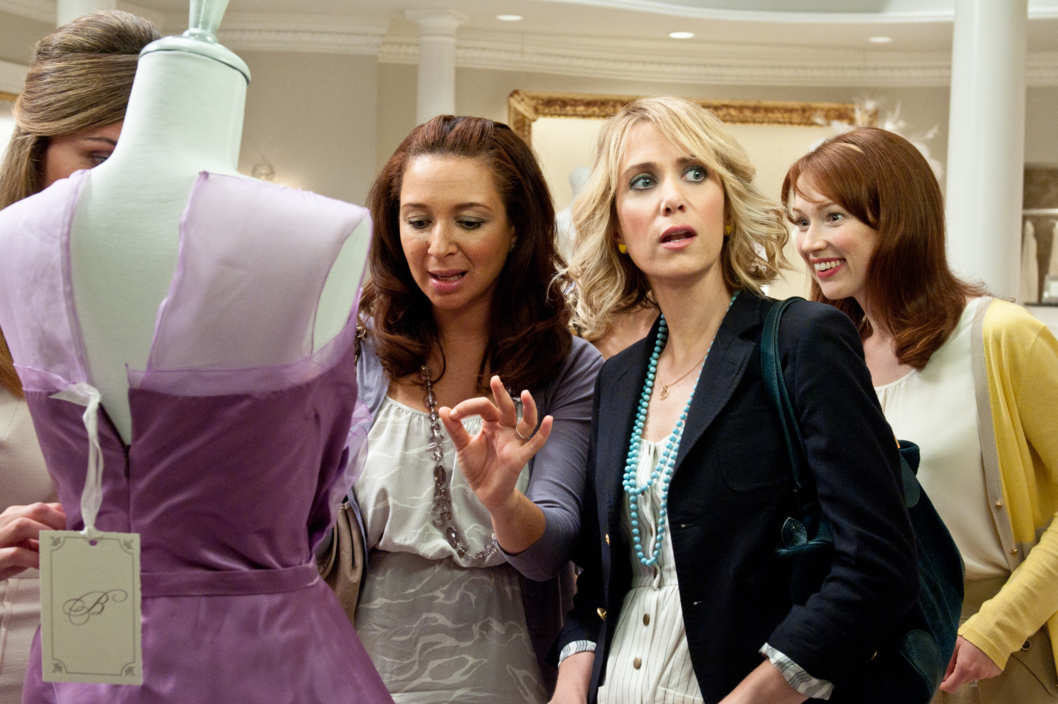 In its opening weekend, Bridesmaids made enough money to ensure that Hollywood will provide us with at least one more movie in which a pretty lady does something gross. (Also: Some of its principals are already finding more work.) So was it the revolutionary game-changer — a.k.a., the "first black president of female-driven comedies" — you were looking for? Did it, beyond a reasonable doubt, establish Kristen Wiig as the movie star for our times? Or do you have no idea, because you actually just went to see Fast Five again? Please tell, in one sentence only!