Stage Dive: The Surprises (and Sameness) of This Morning's Tony Nominations
Not so much Hollywood, and plenty of Brits.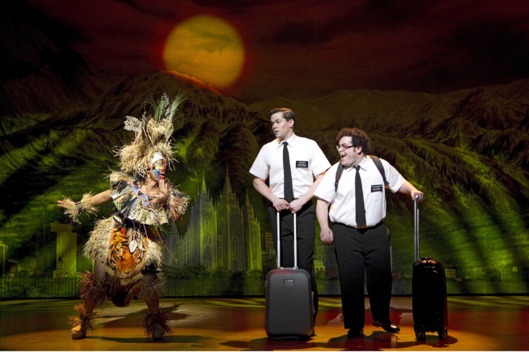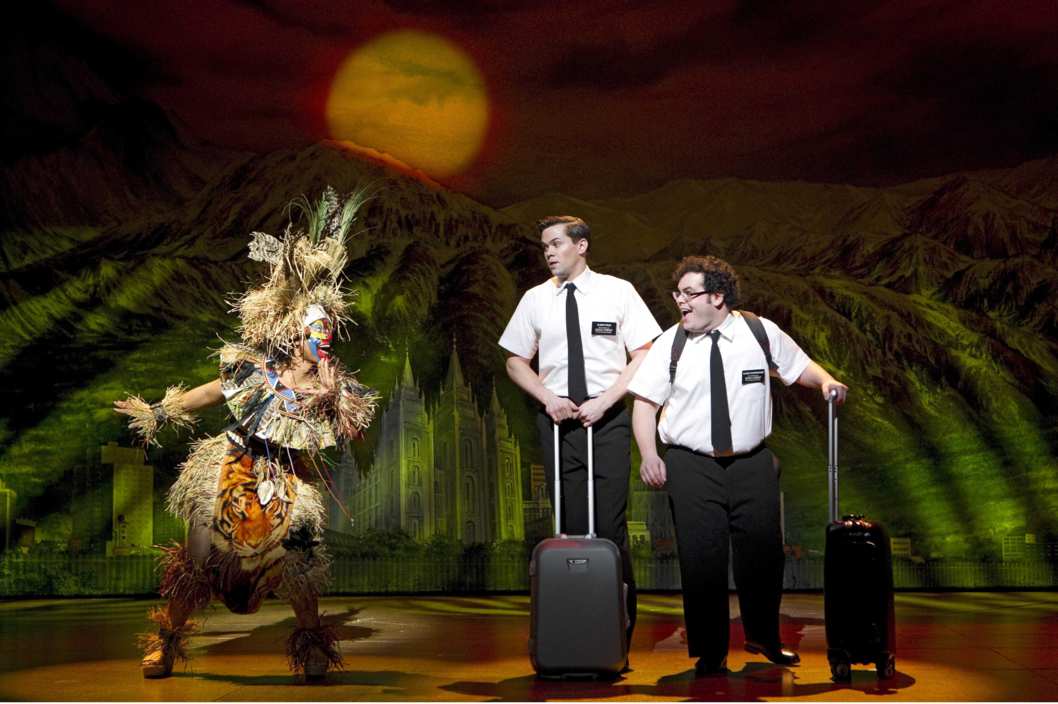 A mass repudiation of star power. A renewal of faith in the power of the old-fashioned musical to tackle taboo subject matter. A grim referendum on the last Harry Potter movie. There are a number of ways to look at today's Tony nominations, so let's start with the big surprise that wasn't a big surprise: twelve nominations for The Scottsboro Boys. Considering this was the last collaboration of Kander and Ebb — and a very fine show, to boot — the nomination haul (the second largest of the season, behind The Book of Mormon's fourteen) isn't much of a shock. But given the Awards Administration Committee's highly selective memory for shows that close in the fall, Scottsboro's strong showing is impressive. The nominators also tipped their hats to other victims of the autumn carnage, including Bloody Bloody Andrew Jackson writer-director-conceiver Alex Timbers (who got a book nomination) and Women on the Verge's Laura Benanti and Patti LuPone. That last one feels distinctly like a slot held open, Elijah-style, for Dame Patti — Women buried her under a metric ton of colorful rubble and did not produce anything approaching a Tony-able performance. Yet here she is, because she's Patti and "one of us."
"One of us," by the way, is the other great theme of this roster. Years of anti-Hollywood backlash (a friend of mine points to Hunter Foster's "Give the Tonys Back!" Facebook group) seem to have paid off in a broad-ranging rejection of boldface names. Danny Radcliffe, Robin Williams, Ben Stiller, even poor Dan Lauria (whose name is not so much boldface as lightly italicized) saw the door barred against them: They'll have to content themselves with their bazillions/modest Wonder Years royalties. The House of Blue Leaves' Edie Falco sneaked in (and justifiably so), as did Frances McDormand, but they've both got more theater bona fides than Qaddafi's got epaulets. (And Al Pacino, with his reinvented Shylock, is kinda beyond these sorts of litmus tests.) Some of the snubbed performances were more notable than others — Robin Williams's, especially, and perhaps Radcliffe's, given the spit and polish of his hardworking turn — but most of these folks gave us perfectly solid and sincere, as well as perfectly unsurprising, performances. I could feel them working, to a (wo)man. A little sweat on the brow doesn't disqualify an actor from awards consideration, but it certainly doesn't entitle him to it, either. (An exception: Lombardi's Judith Light, nommed for what I consider one of the more cartoonish turns of the season. But then, Lombardi's inexplicably persistent existence, which conventional physics cannot account for, confuses me deeply. (Can't wait to see if NFL fans tune in en masse to watch Judy on the Tonycast: brewskis, brats on the grill, Wicked blasting during the pregame. Which Fritos-stained jersey goes best with fabulousness?*)
Quick hits: I feel Aaron Tveit, Broadway's new Susan Lucci, was indeed overlooked for his muscular work holding together Catch Me If You Can (but then, see my earlier note on "hard work"). I think War Horse deserved a nomination for Best Score, not Play — its strengths are not textual, but limbic, amygdalan, emotional. I'm very happy to see the extraordinary Rory O'Malley singled out of the Mormon armada, and I'd like to point out that the season's most grandiosely nostalgic sets (The Importance of Being Earnest, Born Yesterday) — the very sight of which prompted audiences to applaud out of sheer bourgeois Architectural Digest reflex — were overlooked in favor of grimy apartment interiors and live vegetation in Motherf**ker and Jerusalem. (No opinion there, just an observation.) I look forward to torturing myself over the Nina Arianda/Frances McDormand race; I think Leading Actress in a Musical is probably Patina Miller's to lose (though my heart's biased toward Sutton Foster's anti–Reno Sweeney), and I think — on the merits alone — it might take some real anti-British sentiment to forestall a limey sweep.
Oh, and where's Spider-man's Special Unopened Debacle award (the SUD)? Is that a separate ceremony? And if so, has OSHA signed off on it?
*Ochocinco's. No doubt.
Full list of nominees here.