Vulture Flow Chart: Which Loud Summer Action Movie Is Right for You?
Do you like your heroes drunk and weird or preposterously beefy? What kind of jewelry do they wear? We can help steer you to the right film.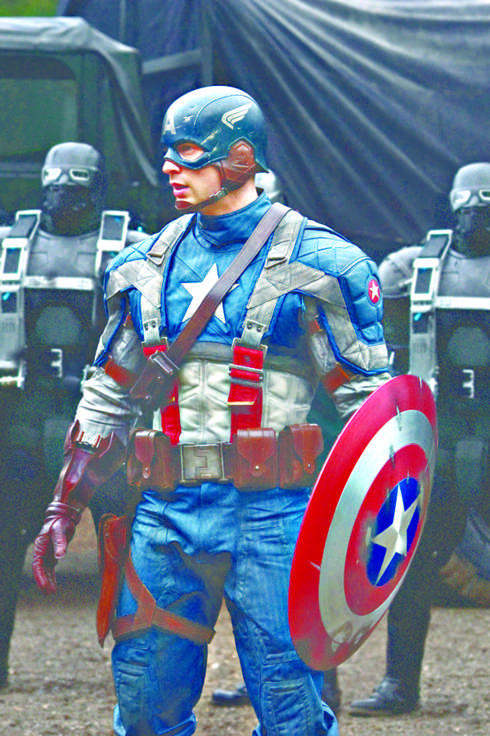 The summer movie season can now be considered to be in its second weekend, and with Thor following Fast Five this week, we're already two for two when it comes to loud action blockbusters, and that pattern isn't going to stop for the next three and a half months. But with so many to choose from, how do you know which one is right for you? Luckily, Vulture is here with a handy flow chart that will help you select the senses-rattling movie that's just right for your individual mood and needs. You can repay us in popcorn and aspirin.