This Weekend's Concerts, From Akon to Wilco
Plus: Willie Nelson, Sugarland, Guided by Voices ...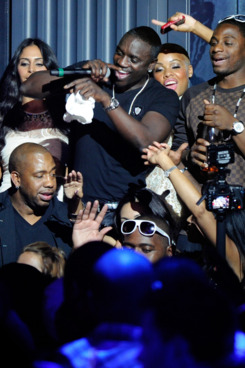 The long Memorial Day weekend is over, and all we have left to show for it are sunburns, empty beer cans, ticket stubs from Thor — and concert photos! On deck today: Willie Nelson, Akon, Sugarland, Belle and Sebastian, Guided by Voices, Best Coast, Wavves, and The Decemberists. Click on through for our latest eclectic batch.