Was Fox's Cancellation Spree Justified?
Or did 'Breaking In' deserve a real chance?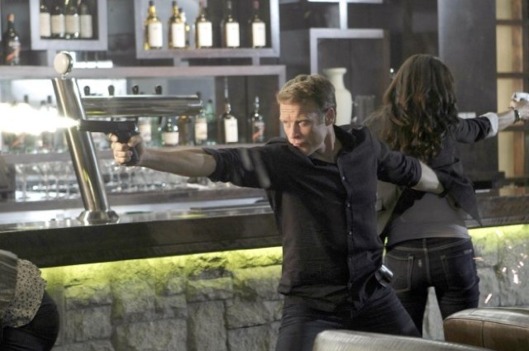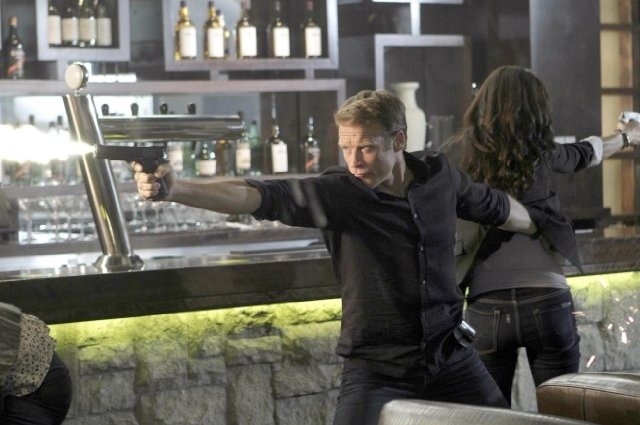 Breaking In, Traffic Light, The Chicago Code, Human Target, and Lie to Me all got the ax today, which means Fox canceled every single one of its bubble shows (to make room for four of the shows it picked up). Are you sad to see these shows go? Or just relieved that Fox had already renewed Raising Hope and Fringe? None of these shows performed all that well, but was Fox's "bubble bloodbath" justified?