9 Hit Songs That Musicians Gave Away to Other Artists
Why did Rihanna give away a surefire hit to Usher?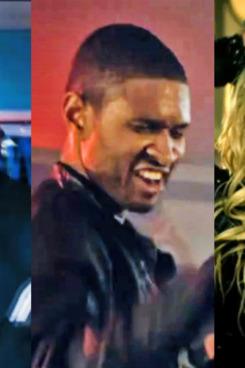 Though she wrote the smash hit song "Till the World Ends," Ke$ha has no regrets about giving it away to Britney Spears. "I've never been more proud of anything in my career," she told Vulture a few weeks ago. Still, not every artist feels quite as charitable when a cast-off song becomes a big success for someone else. Here are nine recent examples of artists who donated a hit to their competition or lived to regret it when they let a future smash slip through their fingers.