Beyoncé's Haiku Contest: We Have Winners!
Read the winning haikus.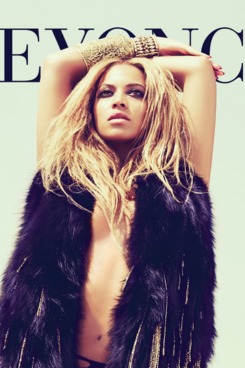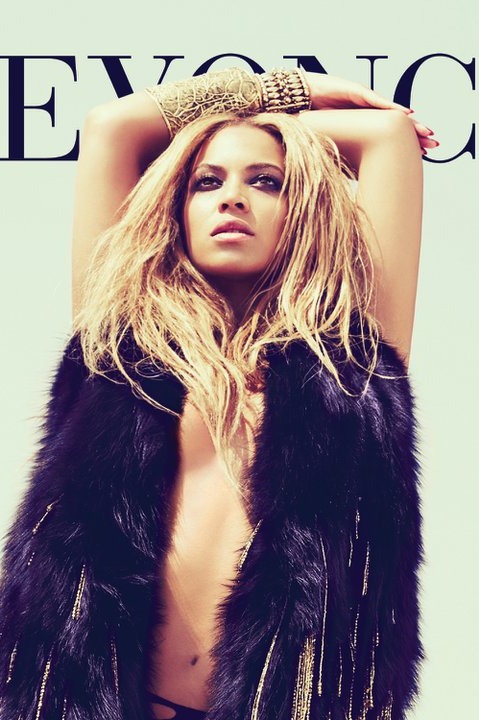 First off, a big thank-you for the overwhelming response to our Beyoncé contest. Vulture asked for your haikus, and Vulture was given your haikus: We had (counting duplicates) 2,372 entries, all of them wondrously committed to celebrating Bey in the form of novelty poetry. But, sadly, only two can win. Congratulations, then, to Toastface Killah and LindseyJayeWeber: You'll be receiving copies of Beyoncé's 4, as well as VIP passes to her Good Morning America performance on July 1.
And the winning entries are:
My girlfriend bugs me
When she hears Single Ladies
Thanks Beyonce Knowles
-Toastface Killah
VULTURE WON'T YOU UP
UP UPGRADE ME UPGRADE ME
(FEATURING JAY Z)
-LindseyJayeWeber