Chappelle's Show Co-creator Neal Brennan: 'My Experience Wasn't Dave's'
"I didn't sell Dave out."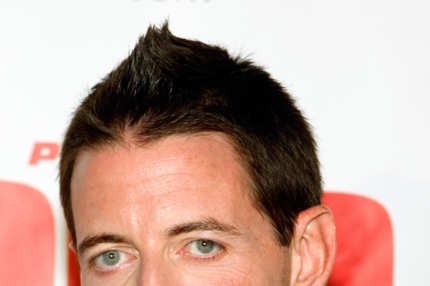 Comedian Neal Brennan co-created Chappelle's Show, and he's still pretty burned about how it ended. "I think at some point Dave has to talk about it, because he's always been very vague about it," Brennan told Chicago Now. "My perception, my experience of it, wasn't Dave's. We were the golden goose and Comedy Central was like, 'Do whatever you want, we just need the first episode by [a certain date].'"
But Brennan doesn't seem to be too bothered by the professional fallout from the end of the show; it's more about the personal and emotional angles. "I think the thing that I want to counter would be that somehow I wasn't a good friend to Dave," he says. "I still get Twitter comments about it like, 'Why did you sell Dave out?' I didn't sell Dave out. We were doing a show, we had the relevant show on television, and he walked out on it without telling me. And so when he comes back, I don't owe him a phone call. He owes me a phone call, if anything." Brennan's even more pissed that Chappelle went on Oprah and accused him of being a bad friend, but Brennan's still pretty vague about what exactly precipitated the end of their friendship and the series. "No one is ever really going to know my side of it," he concludes, just before refusing to tell it. We're all ears, Neal.
What really happened with Chappelle's Show and more: Neal Brennan interview Part 2 [Chicago Now]