Do You See 3-D Movies in 2-D?
Because it's too expensive, or because you're kinda over the whole 3-D thing?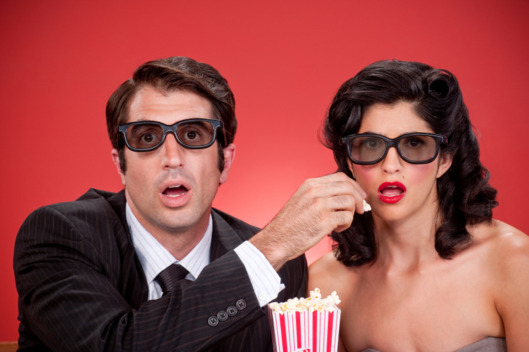 After Avatar and Alice in Wonderland made staggering gobs of money thanks to 3-D surcharges, Hollywood became positively evangelical about how the extra dimension would change our viewing experience (and add more cash to studio coffers). Now, though, it looks like the thrill is gone, as movies like Green Lantern and Pirates of the Caribbean: On Stranger Tides did better business in regular ol' 2-D this year. Plenty of pundits have weighed in on the trend, but we want to hear from you: When given the chance to see a movie in 3-D, do you reject it in favor of the less expensive movie ticket?