Drake Wrote a Song Called 'Marvin's Room'
Hear his latest skeletal heartbreak jam.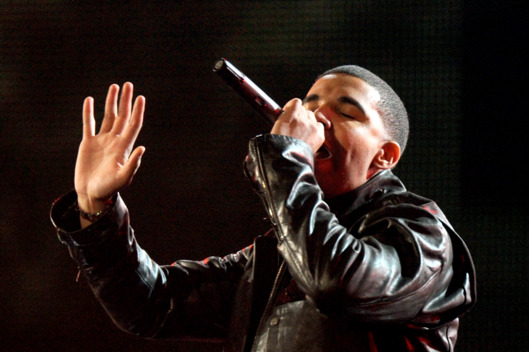 What's the connection between Drake's new bit of spacey R&B melancholia and the 1991 play (later adapted into a 1996 movie starring Leonardo Dicaprio, Meryl Streep, and Diane Keaton) Marvin's Room? Unclear! More readily apparent: Drake is now gearing up the promotional cycle for his sophomore album, Take Care. "Marvin's Room" — which, with its spare, soft beat and regretful confessions, hews closely to the fruitful template of Thank Me Later's skeletal heartbreak jams — is the second new track Drizzy's released in the last month (the first was "Dreams Money Can Buy," featuring the same 'don't fuck with me' sample, from Jai Paul's "BTSTU," that shows up on Beyoncé's "End of Time.") Also: Just this morning, Drake announced that Take Care will be out October 26, and that its official lead single will be out in July. This is good news, for several reasons: As his appearance on DJ Khaled's "I'm On One" attests, Drake hasn't stopped having deep thoughts on the corrosive nature of fame, and it'll be interesting to hear how spent he sounds on Take Care; also, more album promotional appearances means more sweaters.
[Official site via RapRadar]