Game of Thrones Reigned on Its Finale Night
And 'The Glee Project' also builds from last week.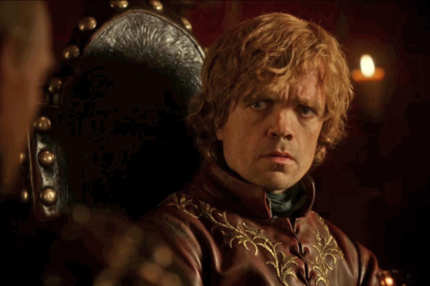 When Game of Thrones premiered in April, ratings were solid but a tad disappointing considering the massive marketing HBO put behind the show. Network execs preached patience, however, arguing the series was a grower (not unlike True Blood, which doubled its viewership over the space of one year). Turns out HBO was right! Sunday's season-one finale attracted a series best 3 million viewers at 9 p.m., a ginormous 37 percent increase from episode one. Meanwhile, in another sign that patience (and extra promotion) can pay off, Oxygen's The Glee Project upticked from its disastrous premiere. It averaged 527,000 viewers, a 16 percent increase from last week's debut. A 10 p.m. encore added 352,000 viewers (up 33 percent from a similar repeat last week), bringing overall audience to just under one million.