Martin Short Joins How I Met Your Mother
He'll play Marshall's new boss, subbing for Dave Foley.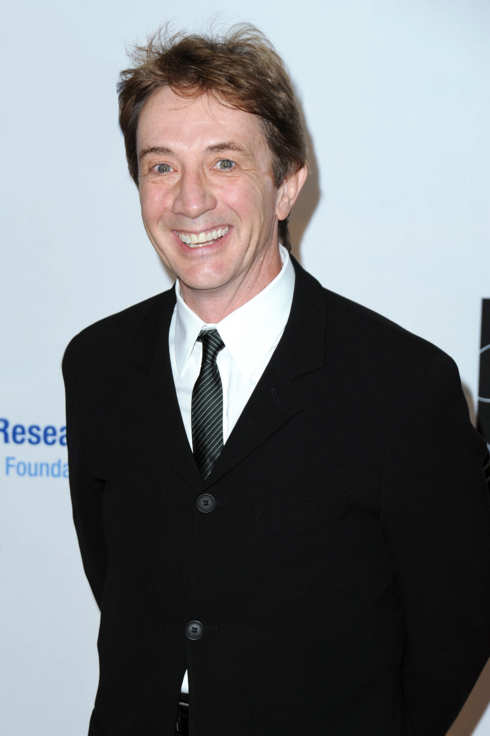 One of the highlights of last month's How I Met Your Mother season finale was a guest turn by Kids in the Hall alum Dave Foley as Marshall's potential new boss at an environmental law firm. Producers loved Foley's character so much, in fact, that they had hoped to have him back next season (guess this means Marshall got the job). Alas, Foley's sitcom pilot How to Be a Gentleman was picked up by CBS, making him unavailable for next season. But Vulture hears that the HIMYM producers have opted to deal with the loss of one major Canadian comedy talent by signing an (arguably) even bigger Canadian comic, from an equally beloved sketch-comedy show: Martin Short.

Our show insiders confirm that the SCTV alum will join the HIMYM cast next fall in a recurring, multi-episode role as Marshall's new boss. It's the first extended comedy role Short has tackled for American TV since his 2001 to 2003 Comedy Central series Primetime Glick; he did a dramatic turn on the last season of Damages. We couldn't find out yet exact details of Short's character (like, for example, whether he'll take over Foley's part or play a new boss). We're pretty certain, however, that the crowd over at the Hoser Hut will approve of the casting.