Jeff Probst Is Getting His Own Talk Show
He'll still host 'Survivor,' too.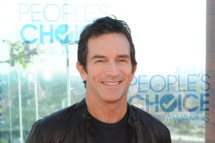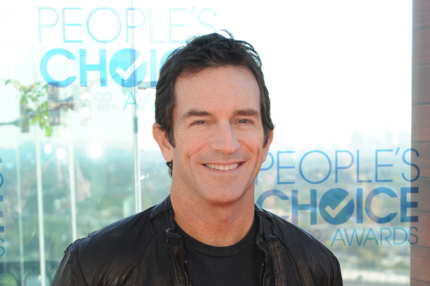 The post-Oprah daytime-star race already has plenty of contenders, and now there's one more: Survivor's Jeff Probst will host a daytime talk show come fall 2012, CBS Television Distribution announced today. Probst will continue his Survivor duties in addition to this one-hour series that will cover "topics ranging from newsmakers of the day to families and individuals facing challenges." Sleep with one eye open, Anderson Cooper!