Kanye West's G.O.O.D. Music Is Now Officially a Subdivision of Def Jam
The two entities make it official.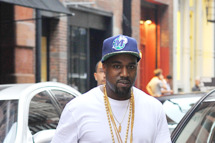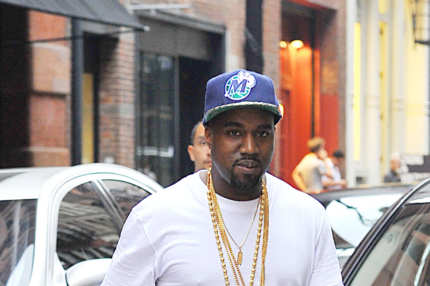 Here's GLC describing Kanye's G.O.O.D. Music last year: "[A] lot of people have the misconception that G.O.O.D Music is a label but really it's basically a family and like a production company. What they do is you get a distribution deal and if you're a G.O.O.D Music artist, then you come out on G.O.O.D Music and the distribution deal." Now, though, it is a record label: Island Def Jam has secured exclusive worldwide rights to the company, with the deal commencing upon tomorrow's release of Big Sean's Finally Famous. Says COO Steve Bartels, "Kanye is an integral core member of the IDJ family, and G.O.O.D. Music continues his unselfish tradition of bringing along great new artists to the forefront." So congrats, Kanye: You now officially have a record label — now only the fashion line awaits!