Lance Bass Is Creating a Boy-Band Reality Contest Show
With boy-band stars as mentors.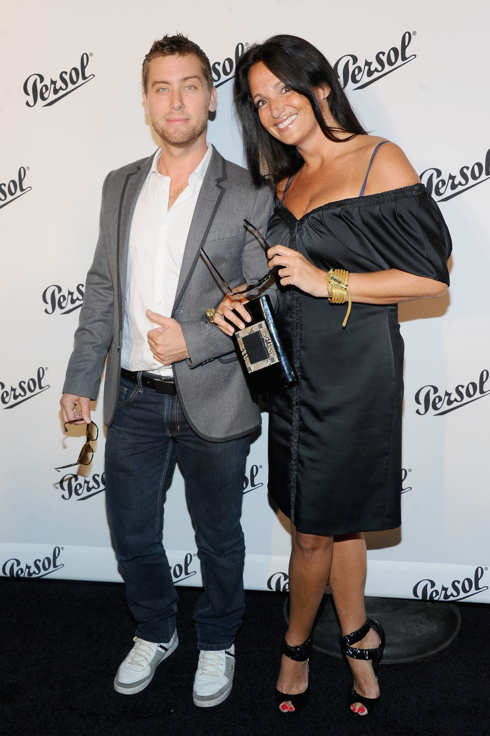 Lance Bass: reality producer extraordinaire. When we chatted with him at last night's Persol Magnificent Obsessions exhibition and party, he told us that he just sold six reality shows, including one to VH1. "It's a really great music show, starring all your favorite boy bands. It's going to be really fun," Bass says. "I got a member from Backstreet Boys, A.J. McLean. A member from *NSYNC, Joey Fatone. A member from New Kids on the Block, Joe McIntyre. And a member from New Edition, Bobby Brown. They're all going to form a boy band, each, from the most talented guys in America that I've scouted, and then they'll go head-to-head in a competition to see who the best band is, so it's bragging rights for the guy in the group, for sure." Well, almost: Bass admits that Brown hasn't officially signed on yet. "I think Bobby will do it," Bass says. "I think he'd love it."