Last Night's The Killing: Love It or Hate It?
Was "Missing" missing a little something, like a plot relevant to the central story of the series?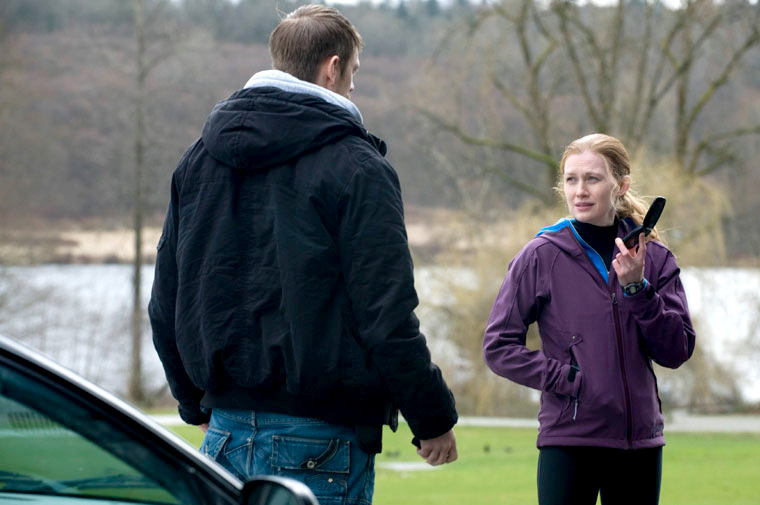 Last night's episode of The Killing included almost nothing about the central investigation into Rosie Larsen's murder. And yet it was extremely compelling in its way! Fans looking for answers were definitely let down, but those looking for character development and honest emotions had a whole hour of Linden and Holder talking about their ideas and feelings. Does that make "Missing" the best episode of the series so far? Or the last straw? Can a show like The Killing take a week off from its ostensible story? And should it? The Killing hasn't been renewed for a second season yet, so does an episode like this make another iteration seem more reasonable or less so?