Vulture Contest: Win a Midnight in Paris Poster, Signed by Woody Allen
Better bring your haiku A-game!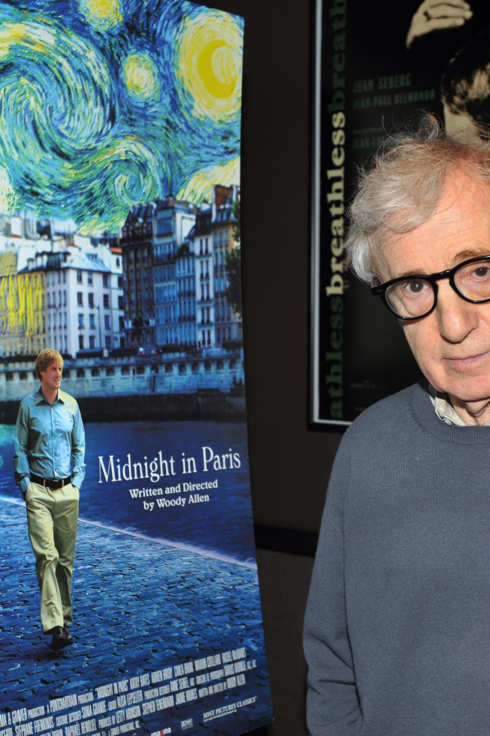 Woody Allen's latest movie, Midnight in Paris, is doing gangbusters box office in limited release, and we'd like to keep the good vibes going here at Vulture. For our latest contest, we're asking you to compose a haiku (that's five, seven, and five syllables per line) about your favorite character from Allen's filmography, and the winner will receive a Paris poster signed by the writer-director himself. So, will you celebrate Bananas' Fielding Mellish? Bullets Over Broadway's Helen Sinclair? Love and Death's undereulogized but equally deserving Old Nehamkin? Place your poems in the comments section, and we'll pick the victor on Friday at noon. Good luck!