Tonight, Vulture and Bravo Are Buying You Drinks in New York
We're having a party at the Maritime Hotel.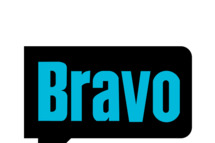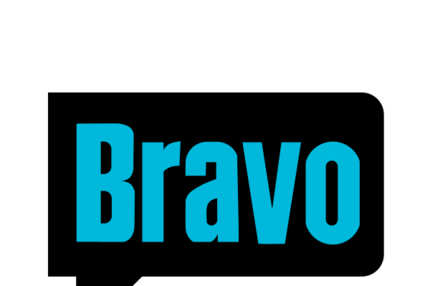 It's summer in the city, it's a little bit muggy, and you could probably use a cool, refreshing drink. So why not come out tonight and live it up with some free cocktails, courtesy of Vulture and Bravo? That's right: We're teaming with your favorite basic cable network to throw the Summer by Bravo Happy Hour at the Maritime Hotel's North Cabana, and the first 100 people who show up and present this announcement get a free drink. Doors open tonight at 7 p.m., and drink specials will continue on throughout the shindig. Come!