What YA Book Should Be Made Into a Movie Next?
The world needs a good 'Wrinkle in Time' movie.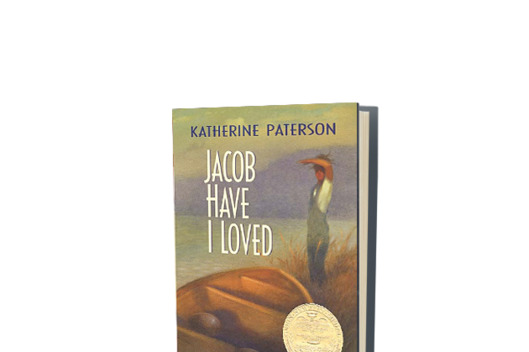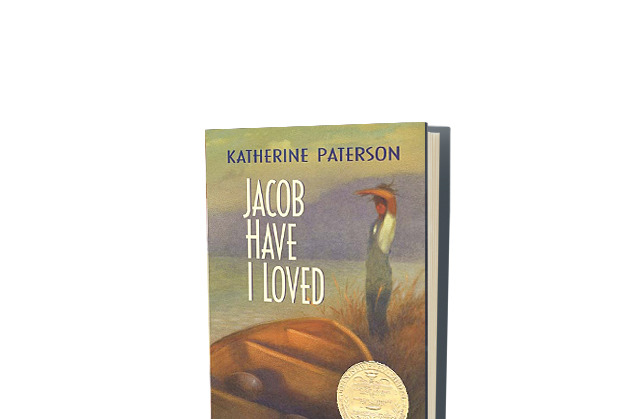 Now that The Giver film adaptation is moving forward, and the known universe is in the throes of Hunger Games fever, it's inevitable that there are more YA movies in our future. Which raises an obvious but delightful question: What should be next? The much-loved A Wrinkle in Time has never gotten its cinematic due, nor has the wilderness classic Hatchet. How about Figgs & Phantoms (or an actually good version of The Westing Game)? The Pinballs? Deenie? Jacob Have I Loved?