When Stars Act Out, Does It Ruin Re-Watching Their Past Work?
After Tracy Morgan's controversy, have you lost your desire to Netflix old '30 Rock' episodes?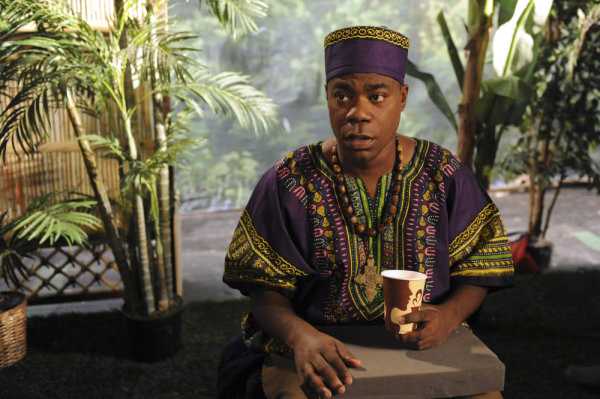 When it was announced that 30 Rock wouldn't return until sometime mid-season, the bad news was ameliorated by the knowledge that at least we could spend the summer re-watching old episodes on Netflix Instant. Now even that's become a little problematic, because Tracy Morgan's real-life controversies may prove too difficult to get over. When Michael Richards was taped shouting racial slurs at a comedy club, did that ruin Seinfeld reruns for you? Are you less likely to check out Lethal Weapon or Braveheart on cable, knowing what you now know about Mel Gibson? Or is it a cinch for you to separate the real-life performer from the fictional, less-incendiary character?