Matthew Fox and Ed Harris Are Out of World War Z
Scheduling conflicts, and now the Brad Pitt zombie movie has to scramble.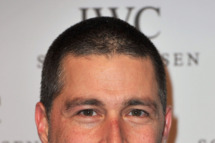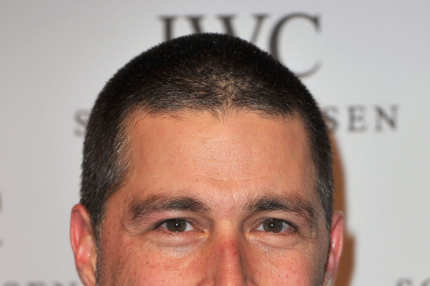 Bad news for Paramount Pictures: Despite previous reports, Vulture hears that that neither Matthew Fox nor Ed Harris will be starring in the studio's zombie-pocalypse thriller, World War Z. Fox has a scheduling conflict stemming from his prior commitment to star in I, Alex Cross with Tyler Perry at Summit Entertainment; less clear is why the Harris deal didn't make. (Last week, word came that the four-time Oscar nominee would star in Beth Henley's Pulitzer-winning play The Jacksonian, but that doesn't start performances until next February at L.A.'s Geffen Playhouse.) The actors had smaller roles in the Brad Pitt flick, but with the movie already in production in Malta, the filmmakers are scrambling to recast, having actors read in both London and Los Angeles.