Ask Community Creator Dan Harmon Anything
Unless it's about Casey Anthony.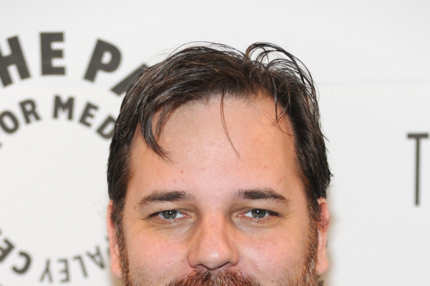 Filming on season three of Community begins Monday, and over the weekend, some of the gang from the NBC comedy will be at Comic-Con. But first: Creator Dan Harmon is talking to Vulture later this afternoon about what he's been doing during the summer and, more importantly, what viewers can expect for the Greendale gang come September. Got questions that have been burning a hole in your soul since May's finale? Now's your chance: Put your queries in the comments section and we'll ask him the best ones.