Common and Nas Dream On
Hear "Ghetto Dreams."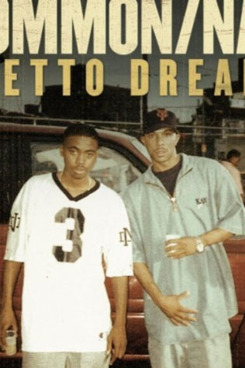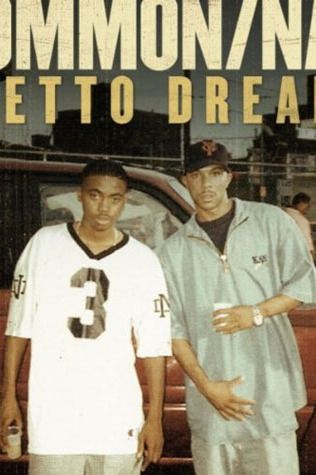 While Kanye and Jay-Z continue to amp up excitement for Watch the Throne, another high-profile rap duo made some noise this weekend. Of course, it's not like Nas and Common are doing a whole album together; the former is just featured on "Ghetto Dreams," the first release from Common's upcoming solo album, The Dreamer, The Believer. But the two — both proudly traditionalist emcees who've arguably seen their career peaks pass by but can still snap at a moment's notice — do make an awful lot of sense together, especially on this beat, a sterling DJ Premier impersonation turned in by No I.D. As a reminder that no one does this one particular thing as well, it's a good look for both Nas, who has his own upcoming solo album to promote, and Common, who's better known these days for rom-coms and AMC dramas. And even if the track were a big waste of time, it'd still be worth it for that vintage cover art. Look how teeny they were!