AMC Sets Premiere Date for Hell on Wheels
The Western will have 'Walking Dead' as a lead-in.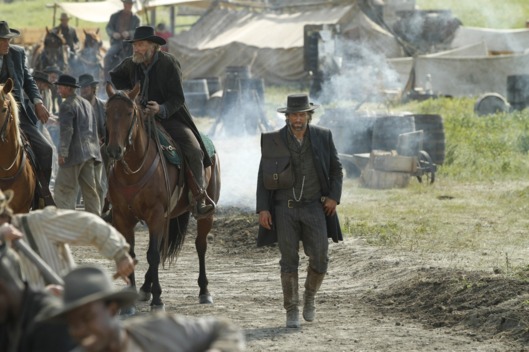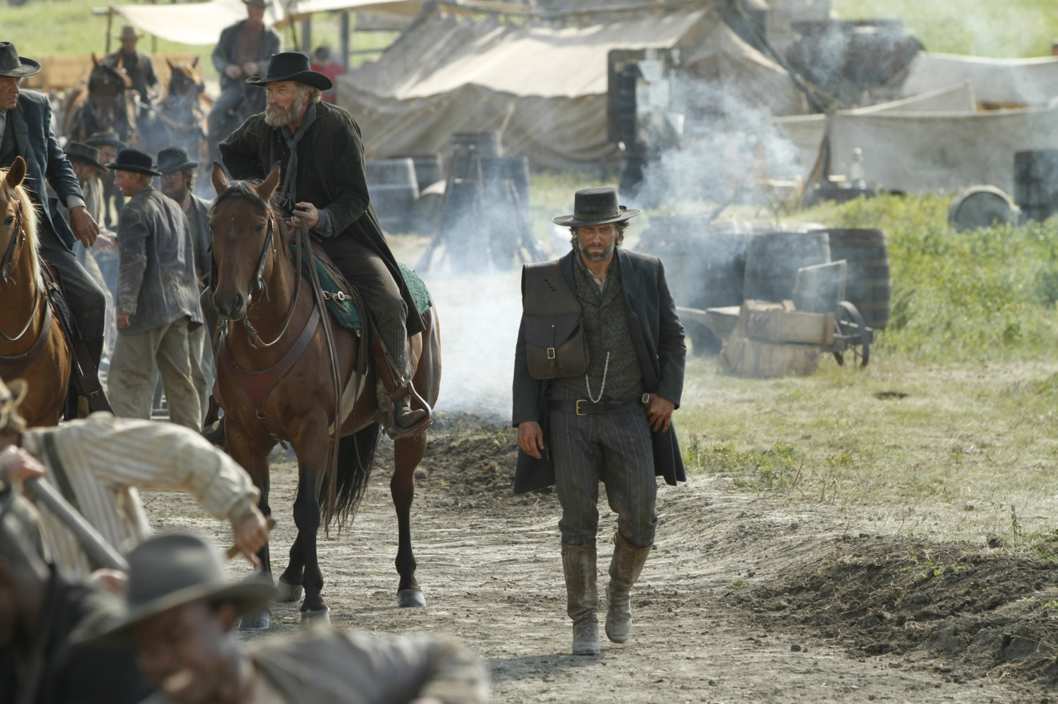 AMC announced today that its new Western drama, Hell on Wheels, will premiere November 6 for a ten-episode first season. Wheels is set right after the Civil War and stars Anson Mount as a former Confederate soldier, Common as a former slave, and Colm Meany as a brutal businessman, and its start date means that The Walking Dead will serve as its lead-in. If you like one show about a sweaty guy whose world no longer makes sense who finds himself as part of a ragtag group whose wary members have both a common goal and some serious points of conflict, particularly as their views pertain to survival and justice, perhaps you will like two shows about that.