Hello, Larry: Curb Your Enthusiasm Gets Its Best Ratings in Seven Years
A 'True Blood' lead-in helped.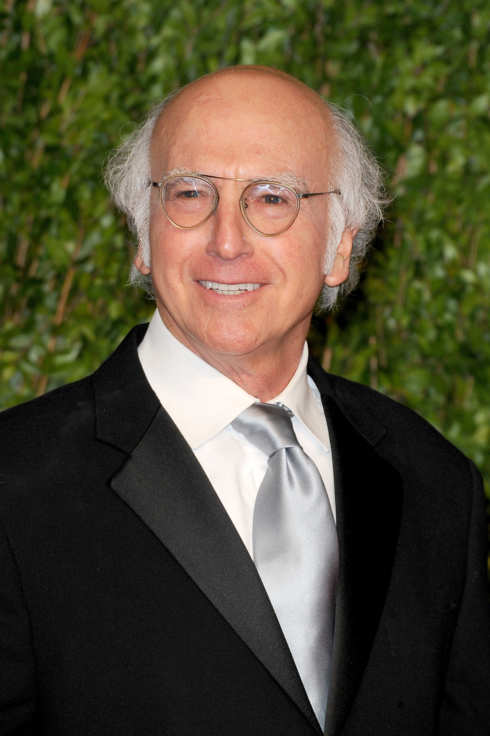 Not even Larry David could find anything to complain about here: Sunday's eighth-season premiere of Curb Your Enthusiasm attracted 1.7 million viewers with its initial 10 p.m. telecast, according to Nielsen. That's the biggest tune-in for Curb since 2004, and a whopping 53 percent better than the show's 2009 season premiere (which aired in September 2009). HBO heavily hyped the show's return after a long hiatus, and there was likely extra curiosity about this season because it takes place in New York rather than LA. But the biggest contributor to the big Curb ratings bump was almost certainly the huge lead-in supplied by HBO megahit True Blood, which averaged 5 million viewers Sunday at nine.
RELATED: Curb Your Enthusiasm's Susie Essman on Larry David';s Renewal Angst and 'Pathetic' Hecklers